Follow these steps to identify the best exclusive sportsbook offers in your state.
1. Click "$Offers" on the navigation bar.

2. Select your state from the dropdown.

3. Instantly view our top-rated offers for your state.

We read all the fine print and clearly laid out every offer and its corresponding details.
4. Click the "Read Quick Review" for a more in-depth explanation of the offer, including withdrawal and deposit information, our recommended payment and a real-world example of how you can use the offer to maximize your earning potential.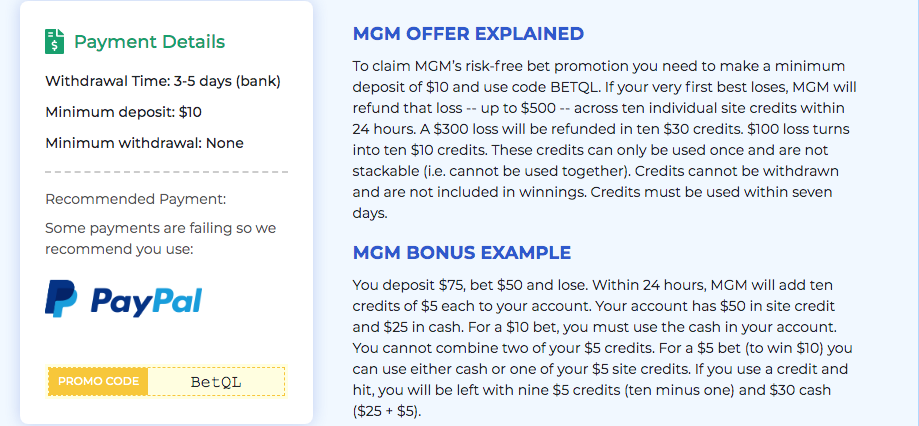 5. Click the "Claim Offer" button to get redirected straight to the sportsbook and place your bets!